Lifetime Class old
Our Lifetime Class is made specifically for our training alumni who are looking to maintain and further excel in their training journey. We focus on obedience, socialization, high distractions, and fun!
Prerequisite: Intermediate or advanced group obedience, private lesson package, or board & train package (all require trainer approval)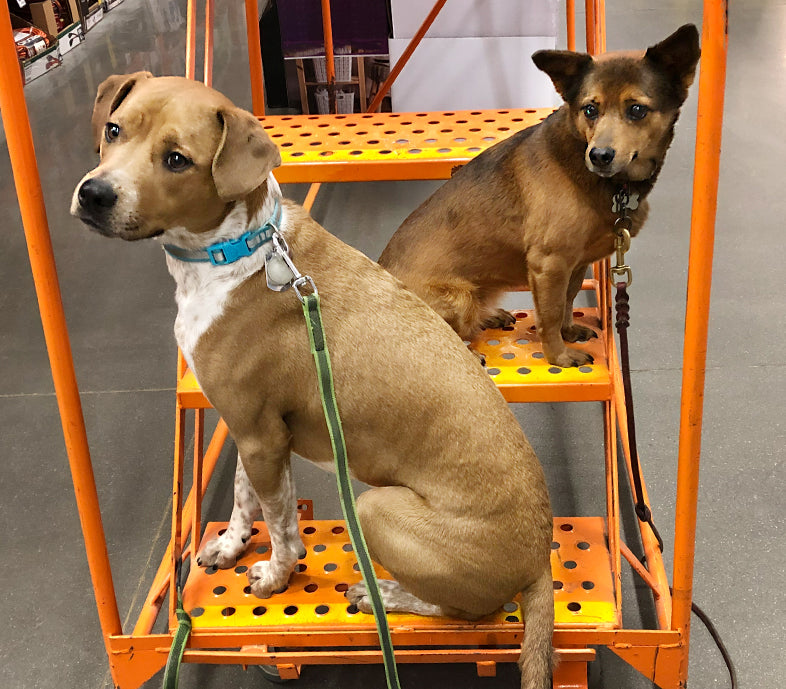 Our weekly Lifetime classes are group classes offered to those who have finished one of our basic obedience private packages, Level 2 Group package, or any of our board and train packages and have trainer approval. The Lifetime class is designed to keep your new skills sharp and help you to solve any training questions that you may run into practicing on your own. These classes also incorporate people, cars, bicycles, toys, loud noises, and other dogs to help proof your dogs against distractions. We even go on scheduled field trips to new locations so that you can train with your dog in new environments. Coming to the Lifetime classes is strongly recommended to help you strengthen your bond with your dog and keep your communication clear and consistent. Lifetime classes are offered several times a week.
$15/class for the life of the dog
We will be capping the classes at 7 dogs and taking payment for classes in advance, please call ahead to reserve your spot!