Ingredients
Pink salmon, no bone or skin.
Ingredient Statement: Coarsely ground pink salmon with no bone or skin attached.
General Analysis:
Crude Protein 17.50%
Fat (EE) 17.73%
Crude Fiber <0.2%
Moisture 61.2%
Calorie Content: 239 Calories/100 g = 1.09 kcal/lb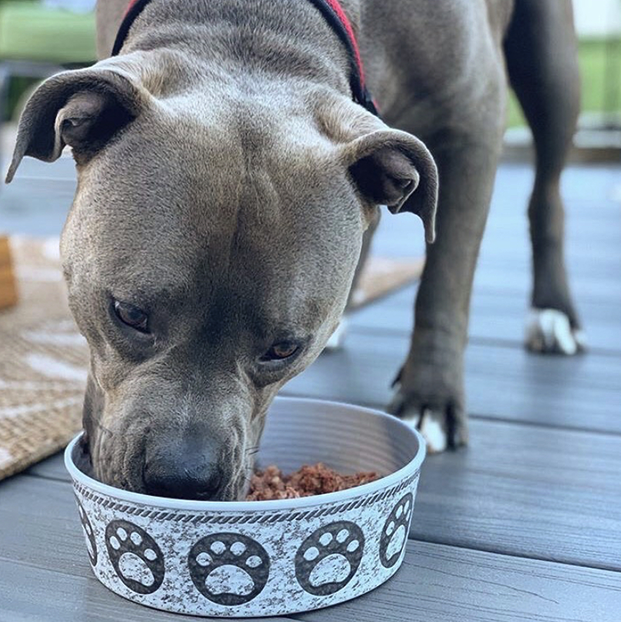 ***SHIPPING NOTES***
Raw and frozen items will only be shipped out Monday-Thursday so that we can be sure it arrives without weekend delay.
For best shipping value on frozen foods, please purchase in 30 lb. increments.
We cannot guarantee that orders will arrive completely frozen. While we do our best to make sure that your order is packed with enough insulation and coolant to keep your order cooled throughout transit time, we unfortunately cannot control delays caused by shipping companies.
If your order arrives thawed, you can re-freeze it with no problem or use it as an opportunity to separate the frozen items into portions and then re-freeze. There is no problem when thawing and re-freezing raw meat used for pet food.